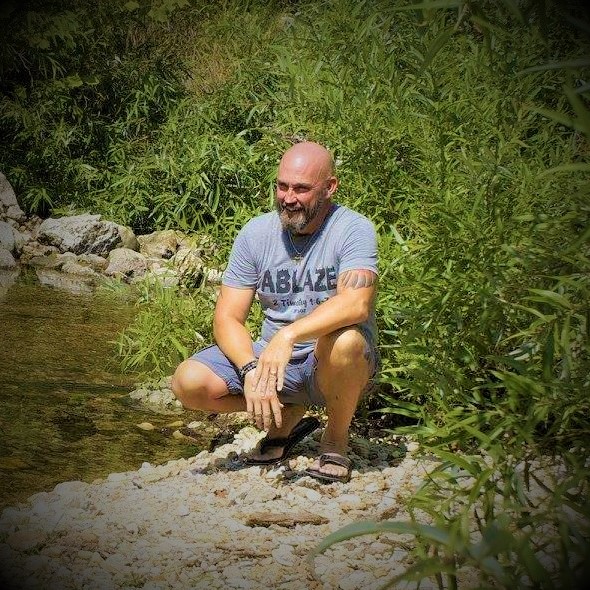 Teaching Pastor
DARRIN MAJOR
Darrin Major and his wife Keri are the founders and lead pastors, of Tree 197 Ministries in Camdenton, Missouri. 'The Tree' as it has come to be known, is in it's 9th year of ministry. He is the lead pastor and the primary teacher during our Sunday service. Darrin and his wife oversee the direction of the church with much prayer and guidance from God, their church family and other Ministry Leaders. They are passionate for the vision the Lord has unfolded and laid upon their hearts to bring restoration and Jesus to their community. They have four AMAZING children; three which are adults and 4 BEAUTIFUL grandchildren!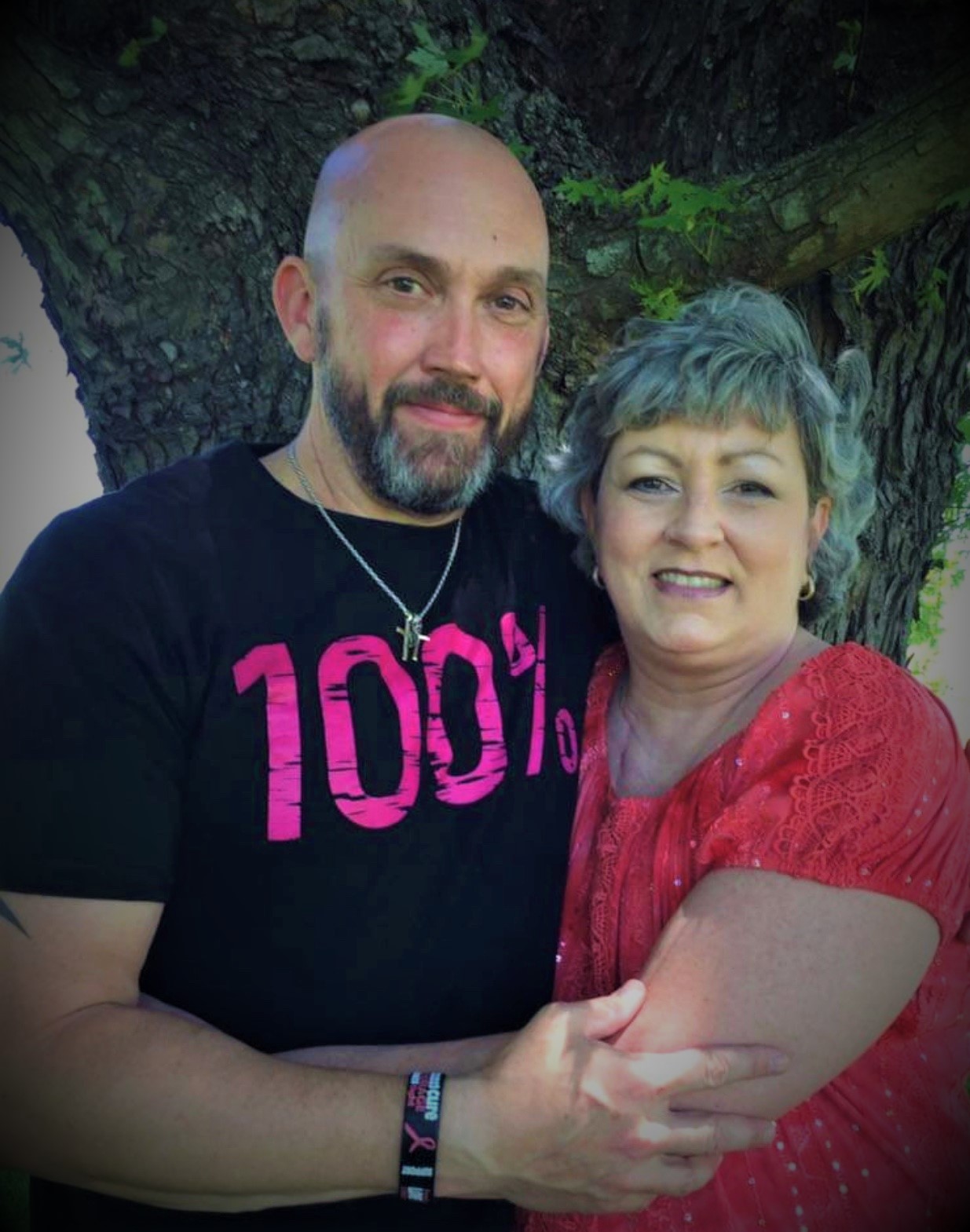 Co-Pastor
KERI MAJOR
Keri and Darrin have been doing ministry work along side one another for 21+ years. She has been married to that bald guy for 30 years and is passionate not only about him and her family, but also about God's people; especially women, youth and children feeling wanted, loved, secure and empowered by who they are in Jesus Christ.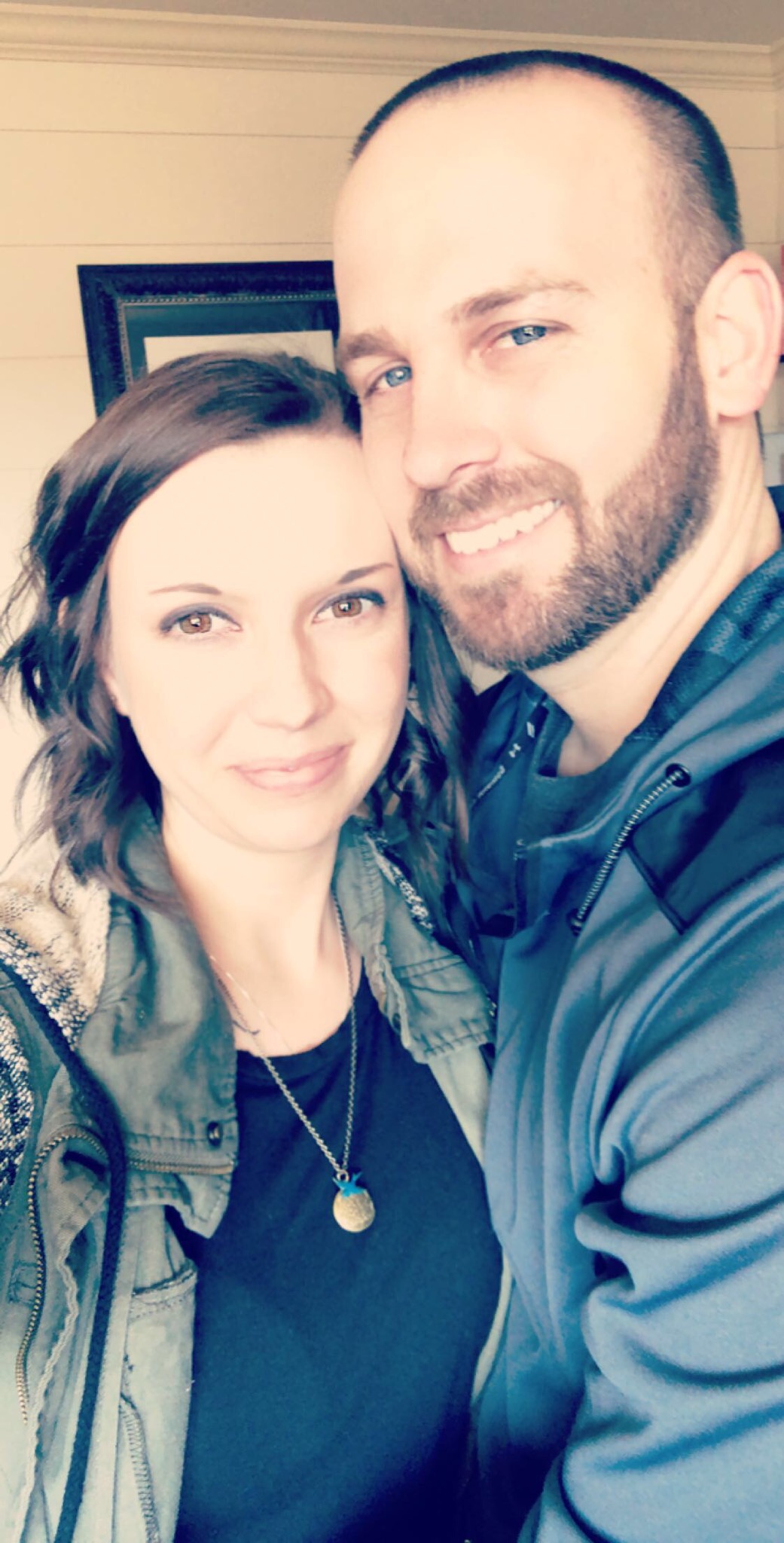 Finance Team Leaders
Dusty and Taylor Miller
We takes the money!! LOL
When we manage money God's way, the results are life-changing. The Tree is committed to honoring God's provision by exercising wise and faithful stewardship, ethical business practices, and full accountability to ensure the financial integrity of Tree 197 Ministries and that we remain above reproach. We accomplish this through a system of simple strategies, transparent internal control through our church leadership, finance team leadership, and our church family which is essential in doing God's work as ONE church and furthering His Kingdom.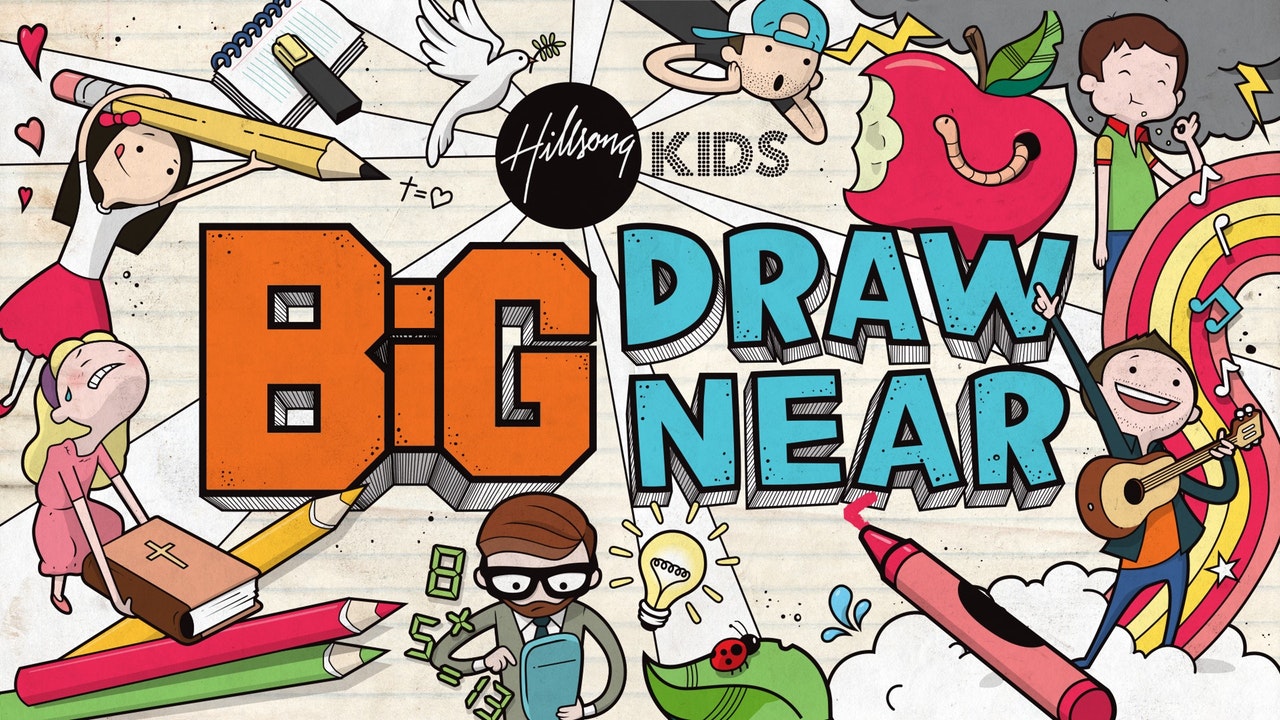 Children's Church
KERI MAJOR
It's our goal to inspire curiosity and wonder about God and provide a place for kids to belong. Tree Kids and Toddlers will discover more about God and come to know God in a personal way. We are so passionate about kids learning about Jesus in a way they can understand!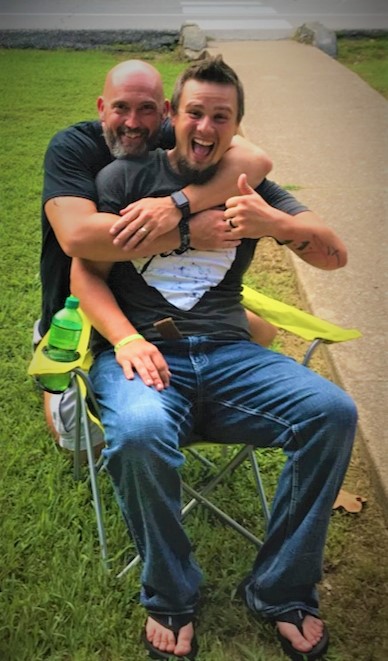 Worship Pastor
Brian King
The goal of our worship ministry is to bring people to the feet of Jesus. Jesus has the power to take us into the presence of God. Into the Holy Place of the Tabernacle. We desire to help everyone seeking, find complete freedom in the way in which they worship The Lord. We believe worship is most importantly a lifestyle of relationship with Jesus more than a type of music or a set time to worship Him through song.

Ashley Schulte, Randi Fowler & Becca Arnone.
Began a journey of transformation with other women by building friendships and engaging in community together through studies, workshops, out reaches, IF:LOZ (for women) and many shared experiences.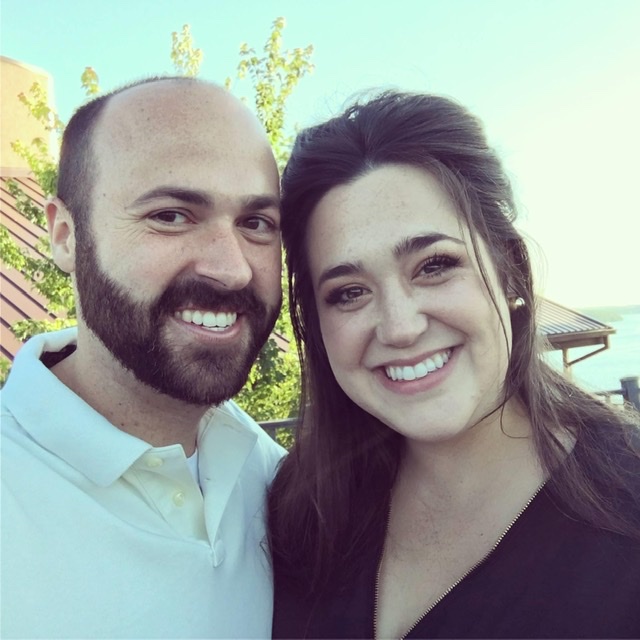 NexGen Youth Leaders
Chad & Becca Arnone
These two! They have a burning passion for Jesus and they LOVE to share that in a loving, constructive and fun way to "our" kids!! They genuinely care about them and the journey God has set out for each one of them. Their infectious personalities and huge hearts are just a part of this amazing duo!