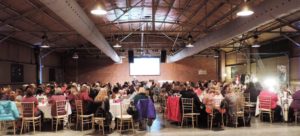 The IF:LOZ and IF:Gathering seeks to gather, equip, and unleash this generation of women to live out God's calling on their lives. We are a generation of women that believes God at His Word that He called us to our places and will use us for His glory and for the good of His people. Our goal is to make the name of Jesus great in and through the women of our church, neighborhood, & city.
"And the Word became flesh and dwelt among us, and we have seen his glory, glory as of the only Son from the Father, full of grace and truth." John 1:14
What IF we lived like Jesus?
Contact Ashley Schulte (573-552-6591), Randi (573-525-1645) or Keri Major (573-480-0279) for more info.
https://local.ifgathering.com/ifloz/?fbclid=IwAR0-5dUykgsyQOG7ZfhP3dOuF2zqvIwImu8C68x6L1B4AR_bjImdaSWpDUc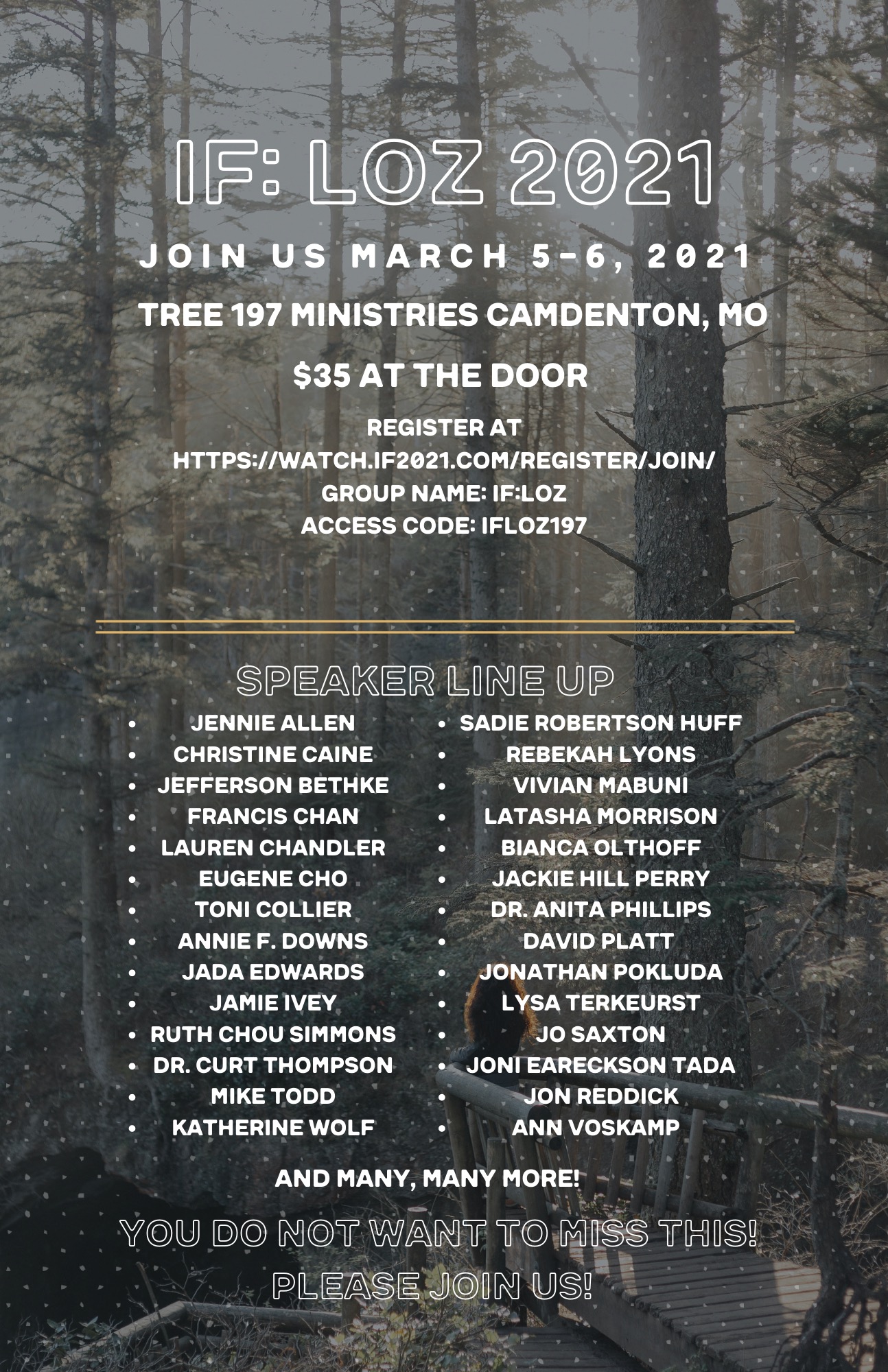 IF LOZ