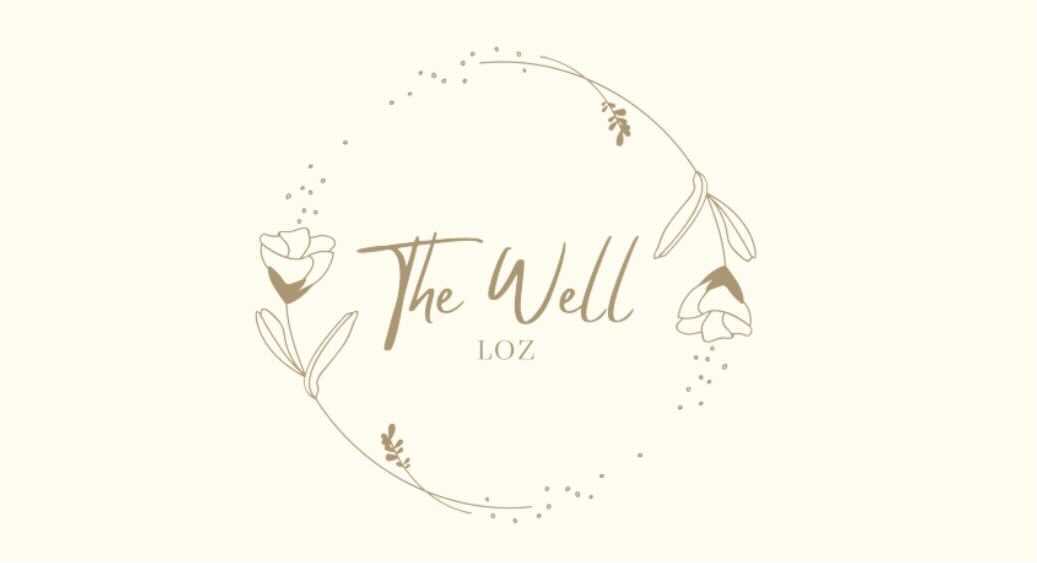 The Well
The Well LOZ is an annual women's conference host by Tree 197 Ministries in Camdenton, MO.
The Well is an invitation to women from all walks of life to come and experience the true refreshment that comes from the one and only Living Water.
During this two day event, we will hear teaching and testimonies that will reflect how we can each be used as vessels for the Living Water no matter how broken we may feel or appear. Using the visual image of a clay vessel our teachings will be divided into sessions on brokenness; restoration; and beautification. And we will conclude with experiencing how these things work together to help us become working vessels the Lord can not only pour into, but also pour from.
At The Well, we believe the Lord has a specific call on each and every woman's life to tell others about Jesus and we want to empower you and uplift you to embrace that call no matter who you are or where you have been.
We hope you will consider joining us March 4th and 5th, 2022 for this amazing event. Mark your calendars and save the date! More info will be coming soon!