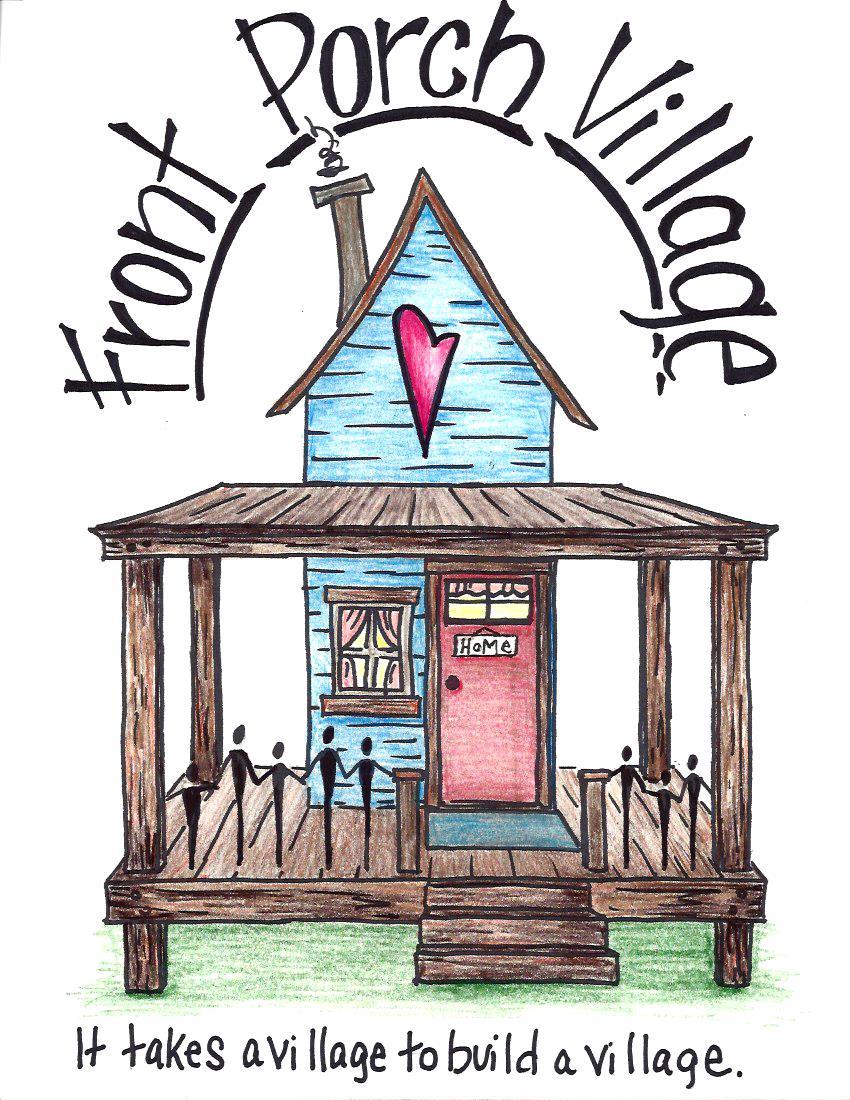 Contact: Beth Coulter 573-286-1654
https://www.facebook.com/Front-Porch-Village-1810219642331319/
Our Mission: Front Porch Village is a non-profit planned tiny house community that believes everyone deserves a stable foundation. It will be designed to meet the needs of single parent homes with children as well as any young adults under the age of twenty-one. We will also consider young single adults who are enrolled in college at least part-time pursuing a technical or college degree. We will provide affordable, sustainable, transitional or permanent housing within the Front Porch Village in our area. We will also provide the necessary tools and programs to help restore them into self-sustainable individuals or family units. It is our desire to give individuals or families a hand up, not a hand out.
Isaiah 58:6-12
"Is not this the kind of fasting I have chosen:
to loose the chains of injustice
and untie the cords of the yoke,
to set the oppressed free
and break every yoke?
7
Is it not to share your food with the hungry
and to provide the poor wanderer with shelter—
when you see the naked, to clothe them,
and not to turn away from your own flesh and blood?
8
Then your light will break forth like the dawn,
and your healing will quickly appear;
then your righteousness[a] will go before you,
and the glory of the Lord will be your rear guard.
9
Then you will call, and the Lord will answer;
you will cry for help, and he will say: Here am I."If you do away with the yoke of oppression,
with the pointing finger and malicious talk,
10
and if you spend yourselves in behalf of the hungry
and satisfy the needs of the oppressed,
then your light will rise in the darkness,
and your night will become like the noonday.
11
The Lord will guide you always;
he will satisfy your needs in a sun-scorched land
and will strengthen your frame.
You will be like a well-watered garden,
like a spring whose waters never fail.
12
Your people will rebuild the ancient ruins
and will raise up the age-old foundations;
you will be called Repairer of Broken Walls,
Restorer of Streets with Dwellings.