Branded: Men's Conference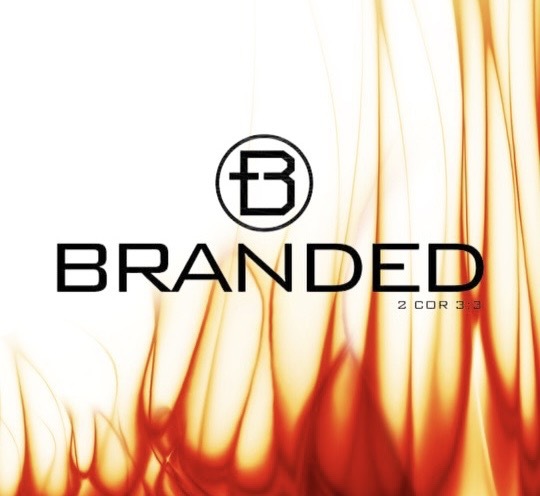 Branded: Men's Conference is an annual gathering of men hosted by Tree 197 Ministries. This conference is designed to inspire and uplift men to become who they are called to be in Christ by focusing on 3 key elements of becoming a Godly man: Branded as a husband, Branded as a father, and Branded as a Child of God.
Branded will feature powerful testimonies and teachings from men throughout the Lake of the Ozarks who embody what it means to be Branded in each of these elements.
Our goal is for men to leave ready to embrace their unique calling that begins on their most important mission field: at home.
Join us on September 11, 2021 for a day of great food, fellowship, worship, and teachings. Doors open at 8:00 AM with a buffet style breakfast served at 9:00 AM. Lunch will also be provided and catered by a local favorite: the world famous Smokin' Jones BBQ.
Cost is only $35 and includes everything above plus a small processing fee.
Registration is open! Go to: https://www.tickettailor.com/events/tree197ministries/548803 to get your tickets today! You do not want to miss your opportunity to become Branded in the way God has intended for your life!